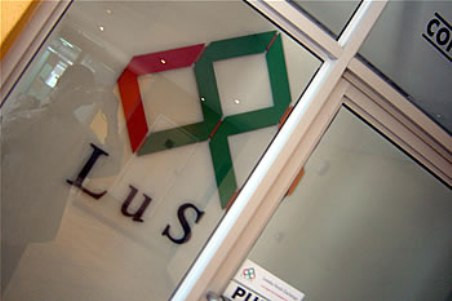 The Lusaka Stock Exchange (LuSE) has created the LuSE-Alternative Market. It is a Tier for growth companies or Small to Medium Enterprises (SMEs). Following much research and deliberations into the needs of SME's in relation to capital raising on the market, it was determined that a Listed Tier ideal to meet the peculiar concerns of such companies be established.
Zambia, like most countries around the world, has a large SME sector. The sector has yet to be fully developed and contribute significantly to the creation of wealth for individuals and the country as a whole. The sector has specifically been targeted for development, the Government, under the Private Sector Reform Programme(PSD).
The LuSE, in pursuit of developing a defined and effective structure for this tier suited to conditions prevalent in Zambia will have reduced fees and listing requirements although the standards will remain high. It will encourage the fostering of enhanced accountability, transparency, efficiency and effectiveness (good corporate governance) for SME's desirous to list and maintain a listing on the tier. In order to ensure the above, and key to the third tier structure, is that the companies will require to do the following:
Appointa Designated Advisor (DA)
The DA will assess the feasibility of the business and conduct a due diligence as to the viability of the business as well as ensure that companies comply with the listing requirements. This will provide investors with some level of confidence and reassurance that their investments are based on transparency and solid corporate governance.
Director Induction Programme
The Directors Induction Programme is a compulsory education programme for all executives and Non-executive directors of  LuSE AIM Companies. It will bedone in collaborationwith the Institute of Directors. The programme aims to ensure that company directors are aware of the latest information related to the LuSE Listing requirements, the principles and practices of good Corporate Governance, the Companies Act and other relevant topics.
The LuSE Alternative Marketwill therefore become the vehicle through which venture capitalists and investment funds can participate in assisting smaller growth companies achieve their objectives of growth and access to markets as well as access to the technical and management skills of the partners that take up an equity stake. This tier will be a real empowerment vehicle for our local growth oriented businesses.
Kindly download the following presentations for further insight into the LuSE-Alt-M:
Overview on Boad Induction Program-LuSE Alt-M